September 2016 Release Notes
Welcome to the September 2016 Release Notes. This release includes new Connect Platform features and enhancements.
New Platform Features
Move to AWS
We have made the move to Amazon AWS! The Connect Platform is now faster, more reliable and more secure than ever. With our recent move, we will have zero downtime deployments and redundant failovers.
---
UI Enhancements
The UI has been improved to enhance the end-user experience. The side navbar and user settings has been updated to match the Core Zuora look and feel.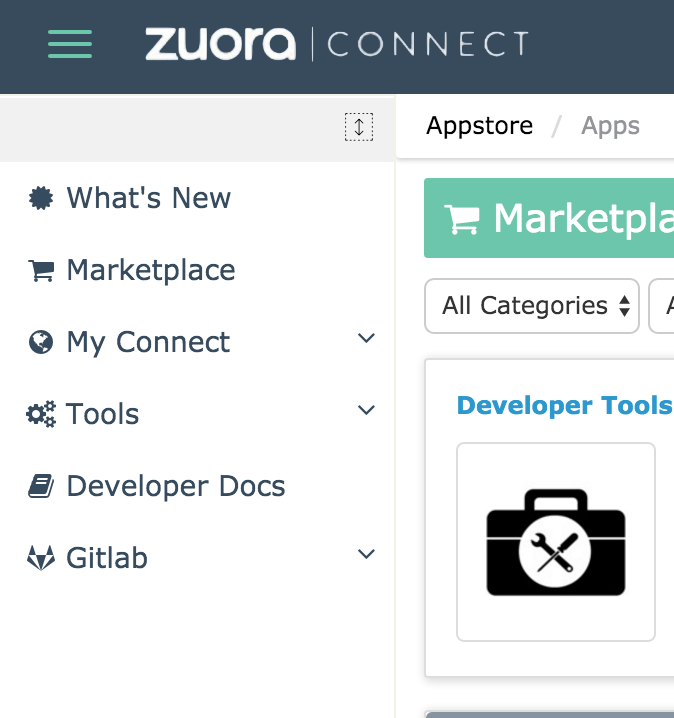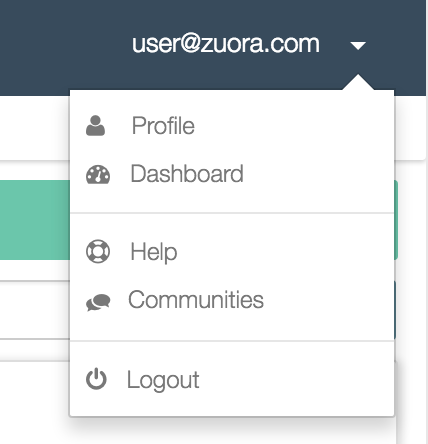 The tenant view has been improved to allow for ease of access to any tenants that are linked to an Connect account.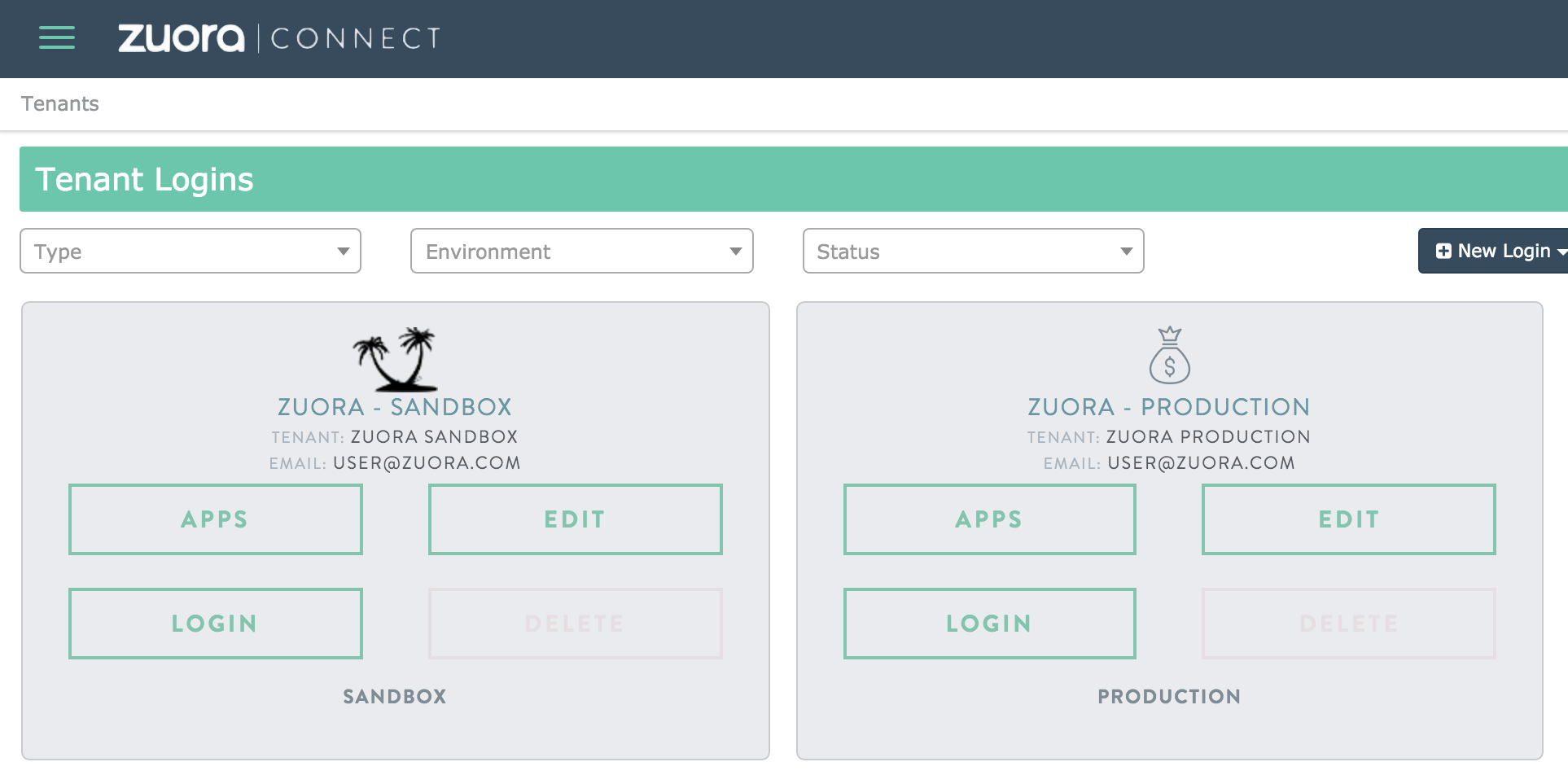 ---
Task Feature Enhancement
Have you ever wanted to reload a data file when using the Connect Developer Tools? Well now you can with the latest improvement on the Clone Task feature. Whenever an import task is cloned, then the same file can be used, but a new file can be used as well.
---
Connect Chrome Extension
If you would like to embed the Connect into your Zuora tenant, you can download our Chrome Extension and then My Connect and the Marketplace can be displayed within your Zuora tenant. You can download the extension here.
This feature is only available with the Google Chrome browser.