October 2016 Release Notes
Share Task Feature
Have you ever needed to give someone visibility to your task? Maybe you need to share your promo code configuration or your tax logs without giving tenant access. You can now do that on Connect with ease.

Simply go to your task and click on the
Share Task
button. Now you can add a user's email address and provision them with read or write access.
Powering Developers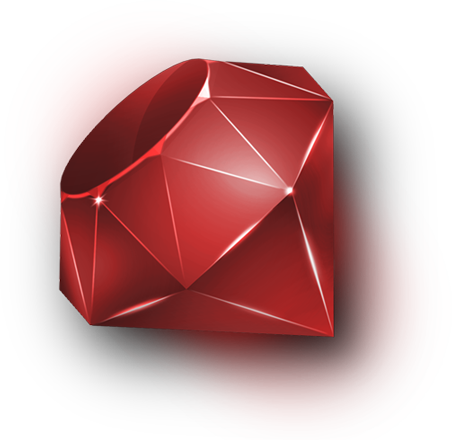 As part of our efforts to open up the App Store for third party developers, we have rolled out our Beta release of the Zuora and Connect gems. In their current state, the gems offer the following features:
Zuora Gem
Integration with REST and SOAP API endpoints
Data Source Exports API
Session Management when making consecutive API calls
Connect Gem
Bootstrap the development of your Connect Applications with the Zuora Connect gem
Authentication with Connect
Session management
Database segmentation for multi-tenancy
Development mode for offline development. This allows easy mockup of a Connect API connection.

Collections Manager
Dunning Collections is now available for Zuora!
Have you ever wanted to automate your business processes? Trying to suspend subscriptions or write-off invoices that are past due manually can take a lot of time. This is not ideal when you're working with large amounts of data, but if you were able to automate this process then it will increase productivity and reduce errors. This is now possible with Connect's new Collections Manager. This new application will support the following actions:
Suspend – This Action suspends all subscriptions on the account.
Set Custom Field – This Action sets a custom field value on the account to show the Account Status.
Resume – This Action resumes all subscriptions on the account.
Cancel – This Action cancels all subscriptions on the account.
Write Off – This Action writes off all unpaid invoices on the account using Zuora's Invoice Item Adjustment functionality.

Tokenized Payment Run
Working with Payment Tokens have been a problem in the past. Now with Connect's Tokenized Payment Run application, a payment token can be stored on a customer account and a payment can be processed without using any payment method information. Currently the app supports one interface to GoToBilling.
Tax Engine
The Connect Tax Engine has the following application updates
Avalara Support
Address Custom Field Support on Subscription and Rate Plan levels

If these feature is used, then it defaults to the Sold To Contact information

Email support for failure logs
Developer Tools


Multi Entity Support Added for the following apps
Billing Preview
Invoice Generator
Amendment Loader
Prepaid Drawdown
Prepaid Drawdown has now been enhanced to help any customers who are interested in providing free trial prepayments. With this new feature, the end-customer can get a prepaid credit without making a payment.