November 2016 Release Notes
Powering Developers
Connect Starter Package
As part of our continual effort to build out the platform to enable third party app developers, we have released our Connect Starter Package which enables developers to quickly develop applications on Connect. It has code snippets to help developers quickly build apps on Connect from the ground up.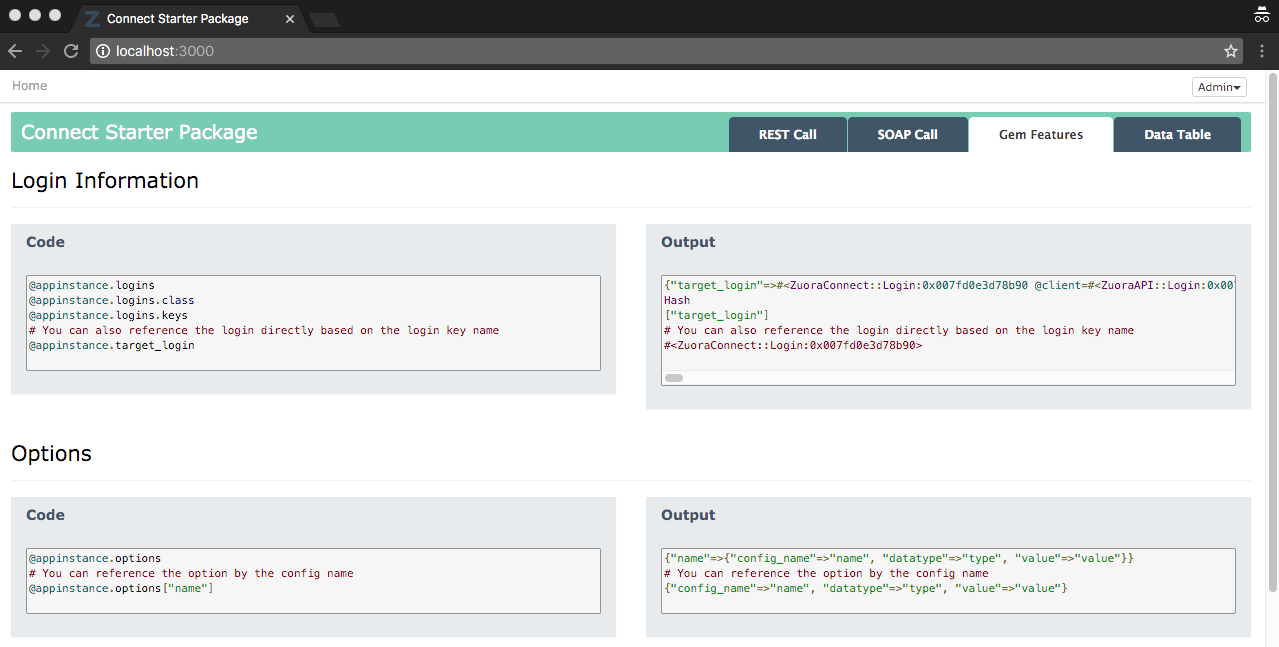 Please fill out this form if you're interested in learning more about the starter package: https://connect.zuora.com/documentation/pages/innovate.
Summary GL Interface

Does your Finance team prefer more frequent or automated sync between the Zuora subscription subledger and your General Ledger (GL)? The Summary Level GL Interface can automate this process for you and be adapted to push summary level journal entries to any GL.
Features available
Schedule exports to push data daily, weekly, or monthly to your General Ledger

Stay on top of key events in the applications execution cycle with automated notifications available in the App

Run the Connector on demand when needed

Rest assured for that the connector will pick up and transfer any transactions prior period that you had to book retroactively